a post from our kids as leaders group
Today we learned about Jacob and Esau. And      all the kids did great And we all had fun. If you     don't  come please come, it is lots of fun. And     we do lots of fun things.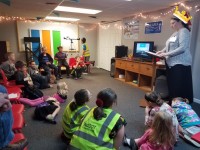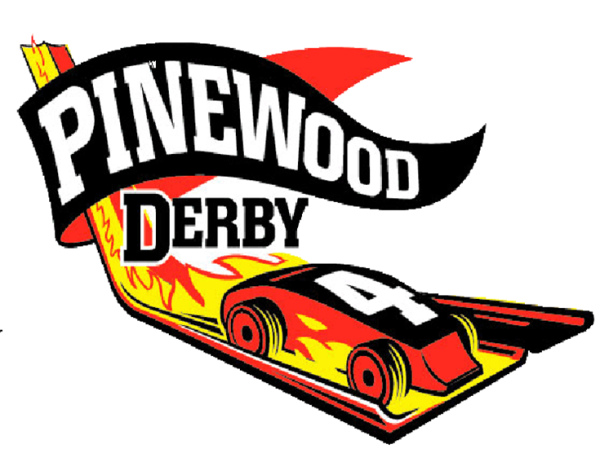 We learned to make spaghetti. Then we raced are cars to see how much graphite we had to put in and raced it 3 times then we stoped. So much fun!!!
2-25-17
We had so much fun at the race. KTVO came and recorded some of it and daily expres came and took pictures.the consesion stand had good walking tacos.Hope you come next time.