a post from our kids as leaders group
Jacobs ladder is awesome lesson  to learn. Memory verse: Jesus answered: I am the way the truth and the light. No one comes to the Father except through me.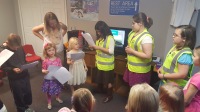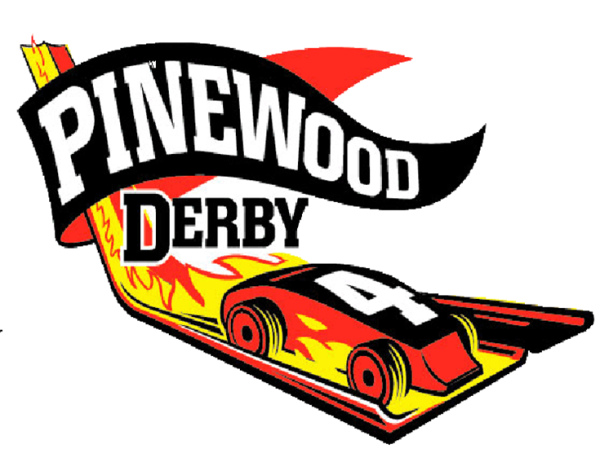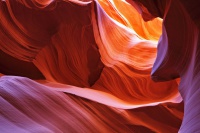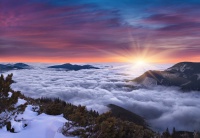 Cut out pinewood derby Cars.
2-11-17
We cut out our pinewood derby cars yesterday!
So much fun!
Can't wait for race day!